Develop your project at a lower cost
Do you have a business project that you want to develop?AfrikaTech accompanies you step by step. Leave your details and tell us what you are looking for

​Testimonials
A venir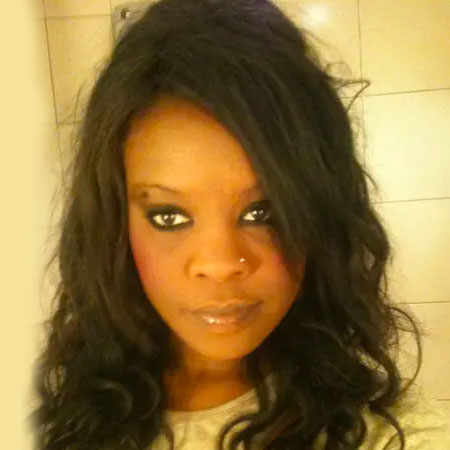 Niakalé BARADJI
​Enseignante
A venir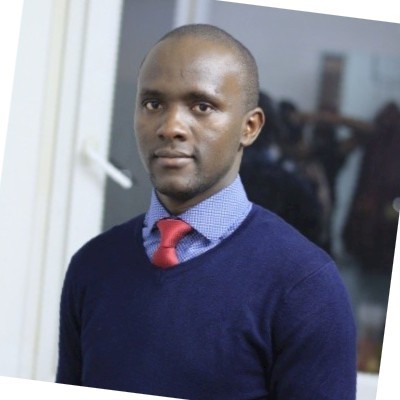 ​Amara Diawara
Docteur
A venir
​
​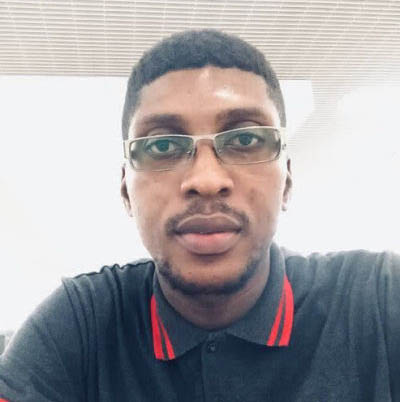 ​Dado Traoré
Director at INPHB
​FAQ
How to know the quality of suppliers' services?
AfrikaTech interviews and selects quality and reliable partners to work with you.
Does the content correspond to today's realities?
Yes, absolutely, and we don't stop there! Market research are updated regularly. You therefore have relevant content that will be constantly revised to adapt to new developments in the sector.
What payment methods do you accept?
We accept payments:- online by Paypal or bank card (VISA, MasterCard)