Despite prejudices, these women leaders have managed to break through the glass ceiling to find their place in a sphere dominated by men.
Nadia Fettah Alaoui, Deputy Managing Director of Saham Finances, Morocco
At the head of Saham Finances since 2013, Nadia Fettah Alaoui continues her offensive in the insurance sector in Africa. Since his arrival, Saham has made acquisitions in Nigeria, Angola, Kenya, Rwanda and Mauritius. Saham Finances now has 3,000 employees. A graduate of HEC Paris, Nadia Fettah Alaoui started her career at Arthur Andersen. She founded the Maroc Invest Finance group in 2000 before joining CNIA five years later (now Saham Assurance).
Maria Ramos, Managing Director of Absa, South Africa
Maria Ramos, 57, heads one of South Africa's largest banks, Absa, which she has undertaken to fundamentally restructure. But in her early days, she faced discrimination. Then a simple employee of a provincial branch, she did not have access to training programs – reserved for men – and had to convince that she too was entitled to them. A multi-graduate, she was an economist for the African National Congress (ANC), Director General of the Treasury and President of Transnet before joining the private sector.
Massogbé Touré Diabaté Epse, CEO of Sita, Ivory Coast
At 52, she is the founder and president of the agro-industrial group Sita, specializing in the processing of cashews in Côte d'Ivoire. Sita employs nearly a thousand people, mostly women. The group also has subsidiaries in rice processing, hotels, transport and credit.
Massogbé Touré Diabaté Epse also belongs to the board of directors of Ivorian employers. Committed to promoting female entrepreneurship, she is notably regional manager of the pan-African organization New Faces New Voices.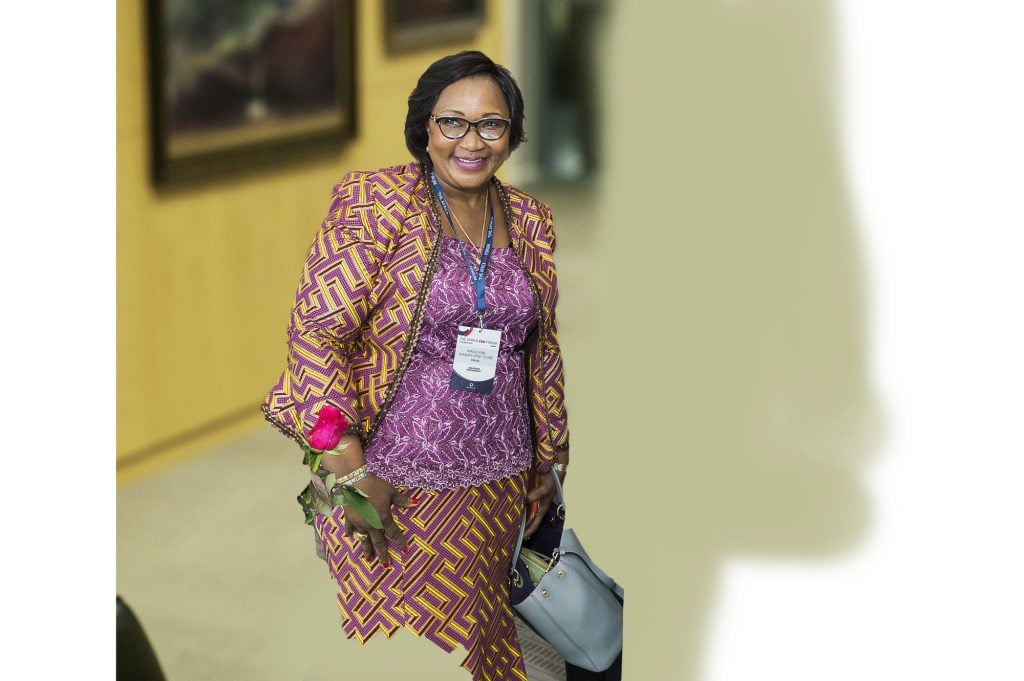 Marie Odile Sene Kantoussan, Managing Director of CGF Bourse, Senegal
A financial engineering specialist who joined CGF Bourse in 1999, Marie Odile Sene Kantoussan has been its Managing Director since 2012. Founded in 1998, CGF is the leading management and intermediation company in Senegal and is one of the leaders in the UEMOA zone. She has to her credit the structuring of flagship operations on the Senegalese bond market, such as those of the Autonomous Port of Dakar, Shelter Afrique, or the ECOWAS Investment and Development Bank. In 2015, CGF Bourse processed a volume of 65 billion F CFA (99 million euros).
Kadi Fadika-Coulibaly, Managing Director of Hudson, Ivory Coast
A specialist in corporate finance, Kadi Fadika-Coulibaly has been the Managing Director of the Ivorian broker SGI Hudson & Cie since 2012. She began her career at Hudson as an analyst before moving to RBC Royal Bank in Canada. . Hudson ranks second among approved brokerage firms with a volume processed of 120 billion CFA francs (approximately 183 million euros) in 2015. Kadi Fadika-Coulibaly holds an MBA from Howard University in Washington , and a master's degree in economic engineering from the University of Toulouse.
young Africa