They have ideas, ambition and initiative. Portrait of three go-getter and inventive bosses.
Ulrich Sossou 29 years old, co-founder of TekXL, CEO of Botamp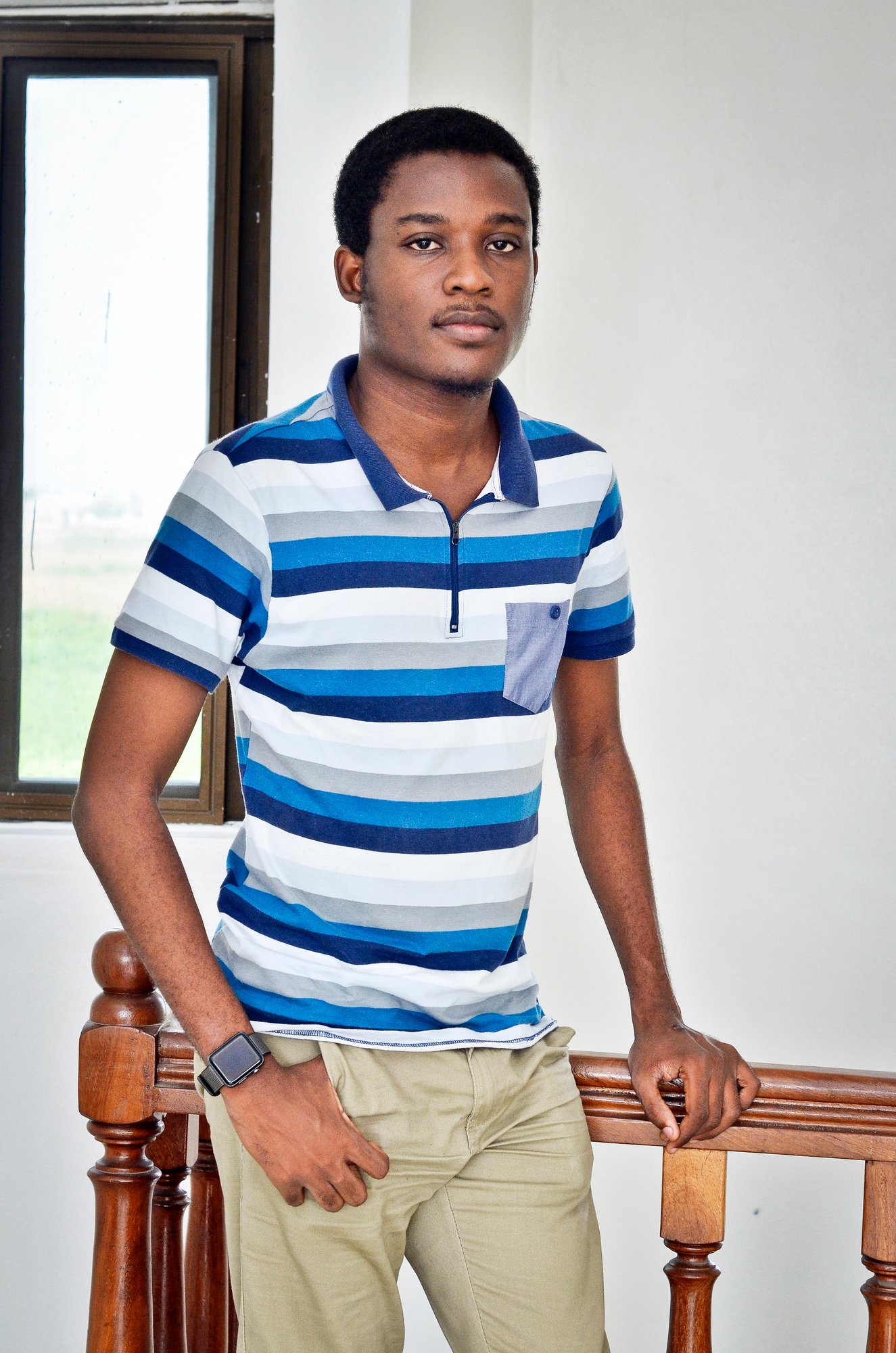 At 29, Ulrich Sossou has already put into orbit a very beautiful digital constellation that has a few nuggets, such as the TekXL incubator and the online magazine Ecce Africa. "Today, thanks to digital technology, you can be anywhere and have customers all over the world," explains the engineer. For my part, I train people in new digital professions, I help creators to become better known on the Internet and I support young entrepreneurs who want to create their company on the web. "
Son of a shopkeeper and a Cotonois doctor, this good little genius grew up in a rather open, cultivated and privileged environment. "My mother sold, among other things, drinks which, despite the power cuts, were always fresh because she managed her process well, from A to Z," he says. I have always been inspired by it. "
The year of his baccalaureate, Ulrich Sossou begins, like many young people, by looking for a school abroad, preferably in the United States or Canada. "I didn't want my parents to go into debt for me, so I decided to stay in Cotonou. "He obtained a master's degree in industrial engineering from the Regional Institute of Industrial Engineering, Biotechnology and Applied Sciences (Irgib-Africa).
"To finance my studies, I worked on my own, advising entrepreneurs on their digital projects. "
"At the same time, to finance my studies, I worked on my own, advising entrepreneurs on their digital projects. His clients include Stanford University, which commissioned him to design an online course platform. Contract amount: 5 million CFA francs (7,600 euros), which he reinvests in new developments.
He notably created Takitiz, a digital solutions company that he sold in 2011 and, three years later, FlyerCo, a flyer publishing site for real estate agents, which, when it was sold in April 2016, had more than 10,000 users and an annual turnover of 60 million F CFA.
In 2014, with his compatriot Senam Beheton, Ulrich Sossou founded TekXL, of which he is technical director: 11 start-ups are currently incubated there. In August 2015, it was the launch of the online magazine Ecce Africa, dedicated to innovation on the continent, the design of which Ulrich Sossou worked with, among others, Marie-Cécile Zinsou.
His latest creation? Botamp. The online service, which it launched in September 2016, automates and personalizes digital marketing techniques through messaging apps like Messenger or WhatsApp.
Odile Gnonwin 25 years old, founder and general manager of the Tiger Nuts Processing Center (CTNT)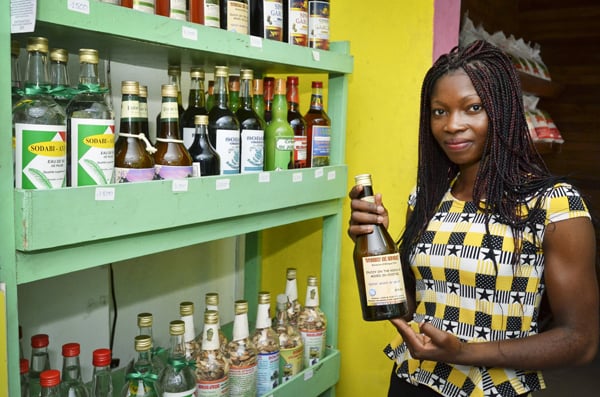 "We talk a lot about big bosses in Benin, rarely big business women. I will be that woman! »Ensures Odile Gnonwin. Hardworking, go-getter and inventive, this daughter of a mechanic seems to have everything to meet the challenge she has set herself to become "the queen of the tiger nut", a herbaceous plant cultivated in the north of the country, also called tigernuts, or more commonly fio, in the Fon language.
"I started by selling grilled tigernuts in college," explains the young woman. It was working so well that I quickly made some money and wondered if there was anything more I could contribute. "
In 2015, having obtained her master's degree in business law, she created the first tiger nut processing unit in the country, installed on the family plot of land in the Tankpè district, in Abomey-Calavi, and founded her brand, Norée, under which she sells around ten products (vacuum-packed and perfectly labeled): flour, cookies, crunchy croquettes, moisturizer, purifying oil, herbal teas and even tigernuts whiskey …
"I started out selling grilled tigernuts in college. "
In addition to their flavor (hazelnut), these tubers are renowned for their nutritional qualities: rich in minerals, they reduce "bad cholesterol" and would even have aphrodisiac properties.
With a monthly turnover of around 300,000 F CFA (460 euros), Odile Gnonwin now employs a few workers and plans to soon hire a representative who will travel the country to promote her brand and its products. In mid-December 2016, it won the first Benin Young Business Award (Byba), an award created last year by several operators in Benin to recognize young entrepreneurs.
Éric Mêtinhoué, 30, CEO of Btech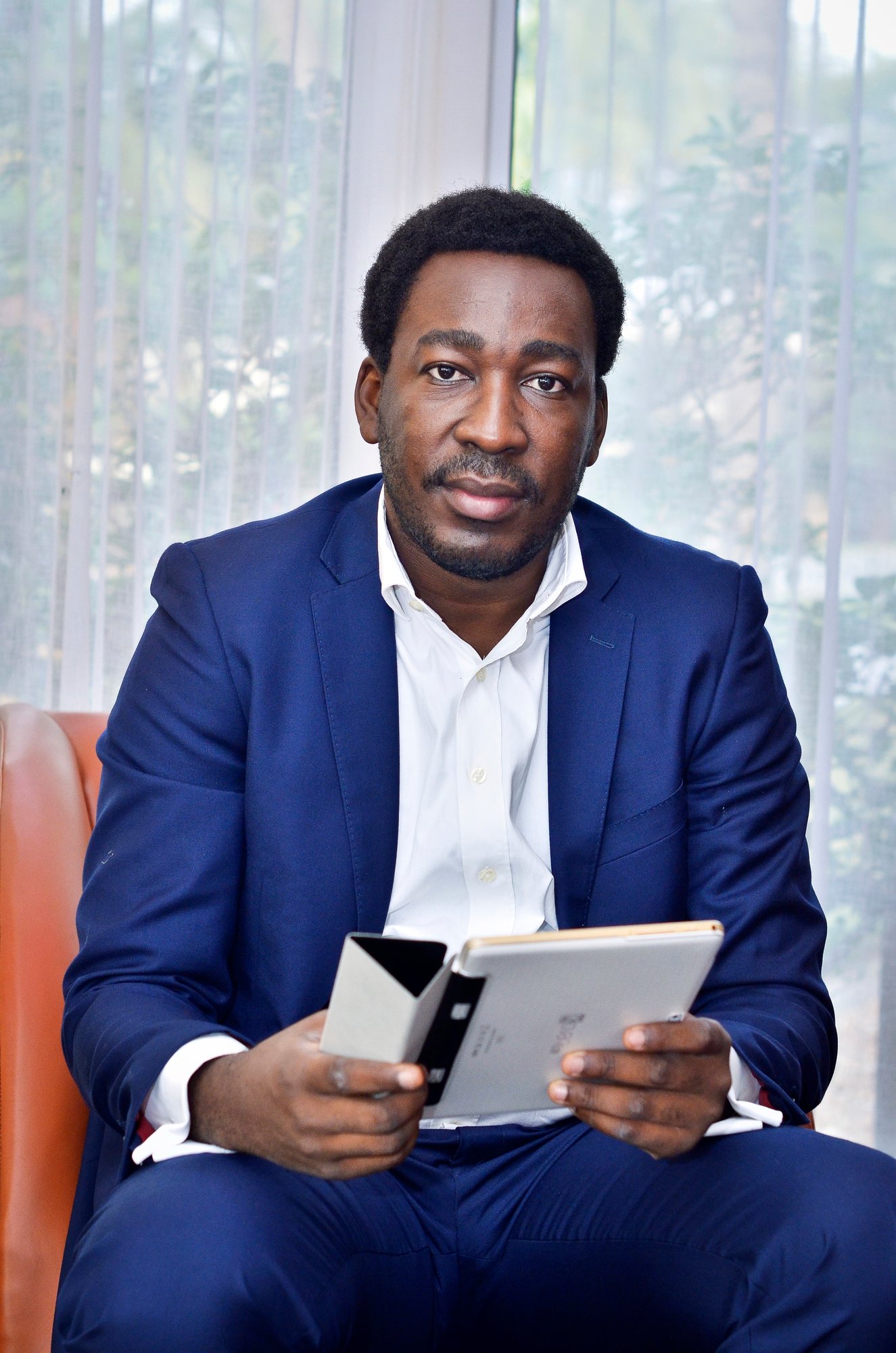 Since he started his business in 2015, everything has gone very quickly. "I started out on my own, with just a laptop and a Facebook page to promote my products, which I delivered on demand myself. Today, I sell 3,000 a year, "says Éric Mêtinhoué.
Its SME, Btech, now employs 15 people and achieved in 2016, for its first full year of operation, a turnover of around 100 million CFA F (152,500 euros). His products ? Digital tablets designed in Benin and produced in China. Available in four versions (Primary, College, University and Business), they are marketed under the Kova brand ("I have arrived") from 50,000 CFA F (76 euros) each, in around fifteen points of sale across the country (mainly in the Cotonou and Porto-Novo region, where the internet is the most efficient) and on two e-commerce sites.
"I started out on my own, with just a laptop and a Facebook page to promote my products"
"To differentiate myself from other brands, I imagined a tablet with management software, specific application suites adapted to different ages and West African users," explains Éric Mêtinhoué, who hopes to be able to inaugurate the first chain of Btech production in Cotonou from 2018.
The young boss likes to travel to the United States, "to get closer to high-tech," he says, but also in the sub-region, especially in Lomé, Togo, and Niamey, Niger, where he goes. regularly by car "to get closer to [its] customers of tomorrow".