While this is a challenge that concerns all countries in the world, Africa, and particularly sub-Saharan Africa, has everything to gain from its women creating their own environment and defining their own rules, in order to " be able to choose the life they want to lead.
Africa, the leading continent for female entrepreneurship
The African woman has always been an entrepreneur at heart. Determined to face challenges, she embodies the hope, courage and desire to fight to provide for her family and community.
It is still too little known, but Africa is the leading continent for female entrepreneurship: one in four women sets up a business there. In sub-Saharan Africa, women even represent 27% of entrepreneurs. This is the highest rate globally. The shortage of jobs, forcing many people to fight to create their own opportunities, and the fact that the continent is facing various unresolved issues in different fields of activity, explain this multiplication of women entrepreneurs in Africa.
The women of the continent have ambition to spare
Many of them wish to grow their business even beyond regional and national borders and are now targeting pan-African and international levels. If no sector escapes their ambitions – agriculture, education, health, energy – it is the advent of new technologies and the Internet that constitute the first breeding ground for African women entrepreneurs.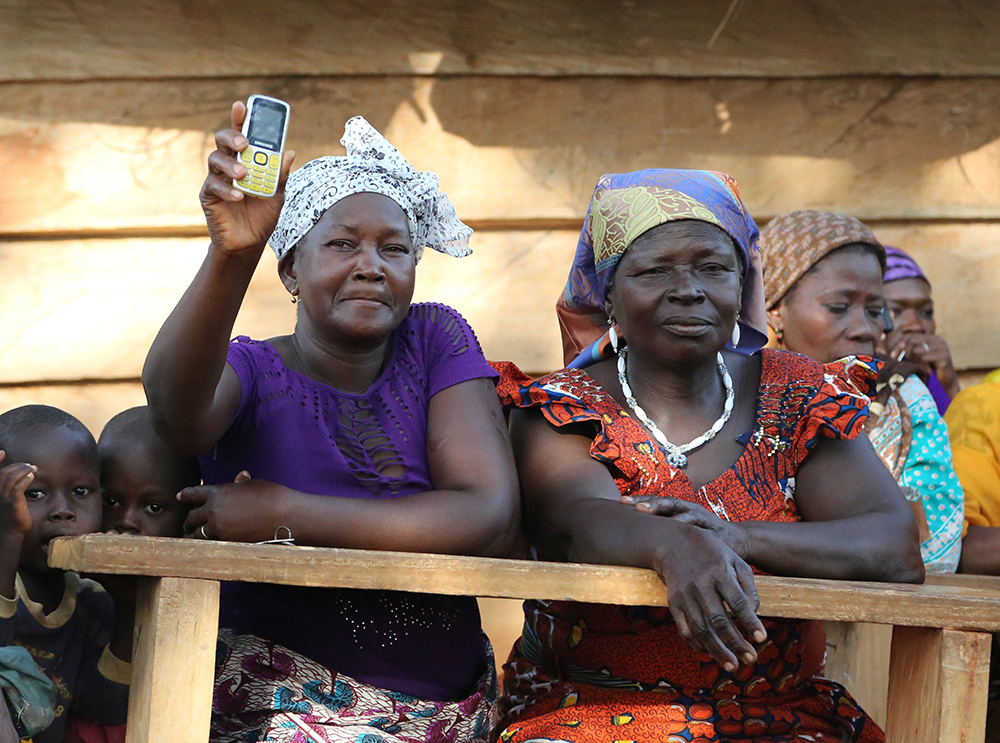 According to a study by McKinsey, the internet could contribute to the African continent's annual GDP to the tune of $ 300 billion by 2025.
Nearly 70 million smartphones already equip the African population, often very young.
This technological presence opens up many opportunities for entrepreneurs, in the fields of e-health, e-education or payment systems by mobile phone: by 2025, six in ten Africans could have access to banking services. online. And this, African women have understood well, they who are more and more numerous to be trained in this field of the future and to capitalize on digital in order to propose innovative solutions. The web, mobile and social networks also allow these women not to limit their contacts and the marketing of their products only to local markets.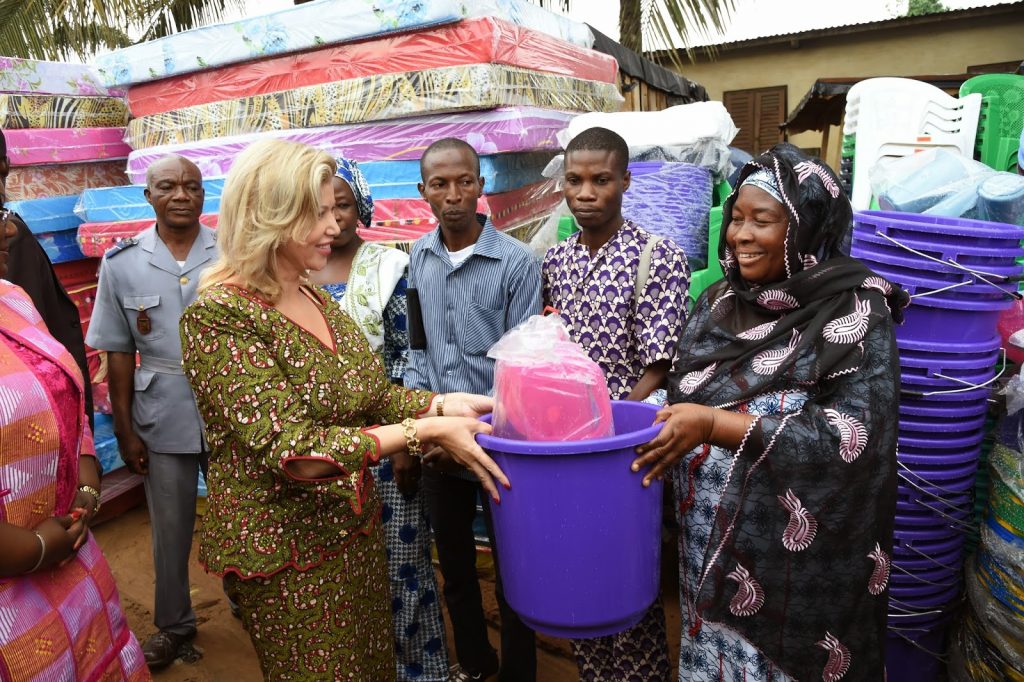 Many obstacles to overcome
These great successes should not obscure the obstacles, still numerous, which stand in the way of African women entrepreneurs. To support their ambitions, Africa must promote better access to education and information on entrepreneurship, work to remove the barriers that still constitute certain mentalities and customary traditions, and give a better image of women as as a business leader.
Female entrepreneurship is also an opportunity to change the rules of societies still strongly marked by patriarchy. Creating their own business allows African women to impose their way of doing business.
While African women have embraced the digital revolution, today, investors continue to favor traditional sectors such as mining and the exploitation of natural resources. To attract investors, more and more coming to the continent, women in Africa must also be better trained in the fields of marketing, human resources or finance.
Finally, as long as the fight against violence against women is not made a priority, efforts to encourage entrepreneurship among African women will not bear the expected fruits.
The expertise of the Support Fund for Women of Côte d'Ivoire recognized internationally
It was to respond to these challenges that I created, in 2012, the Support Fund for Women of Côte d'Ivoire (FAFCI), to give life to an electoral promise made by my husband. With a capital of 8.5 billion CFA francs, the FAFCI aims to promote the empowerment of women and the promotion of female entrepreneurship. In five years, the fund has thus made it possible to help 115,000 women from all regions of Côte d'Ivoire to start an income-generating activity, by granting them a loan at very low interest rates, without guarantees or fees. files.
On the occasion of International Women's Day, I had the honor, as godmother of the Ivorian celebrations, to grant to the women of the departments of the Mé, an additional amount of 200 million CFA francs, allowing to finance additional projects.
FAFCI's economic model works, and gives ideas to other institutions, well beyond Ivorian borders. At the beginning of March, I had the pleasure of welcoming Michèle Sabban, President of the NGO R20 founded by American actor Arnold Schwarzenegger. During this interview, Michèle Sabban sought the expertise of FAFCI in the context of the development of a Green Global Fund for the empowerment of women.
In Côte d'Ivoire, as elsewhere, women are today essential development actors
African governments must promote their full autonomy, and build career plans for their future. This effort can only contribute to the development of the entire continent. In Africa more than elsewhere, and to paraphrase Aragon, the woman is the future of the man.