These entrepreneurs all started from scratch and built huge fortunes in various sectors ranging from telecoms to construction. Discover the exemplary journey of these geniuses from the business world.
Oumarou Kanazoé
The late Oumarou Kanazoé was a "self made man". This Burkinabé autodidact got into business at a very young age. He sold cotton in neighboring countries, and sold Malian or Ghanaian products (salt, sandals or cola) on the Burkinabé market. He founded a public works company and reigned in the sector of road infrastructure construction in Burkina Faso.
Miloud Chaabi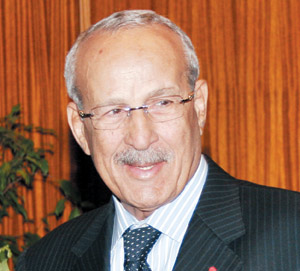 A real estate pioneer in 1948, he founded Ynna Holding. Starting from nothing, he managed to build one of the largest companies in Morocco. His first job would have been a shepherd. He is now the head of a diversified group which is active in real estate, petrochemicals, cement, renewable energies, the food industry, and mass distribution. According to Forbes magazine, it is worth more than $ 1.4 billion.
Onsi Sawiris
Onsi Sawiris opens his company specializing in construction. After the nationalization of the latter, he temporarily leaves Libya and creates Orascom with 5 employees. His fortune is estimated today at nearly $ 1.5 billion.
Strive Masiyiwa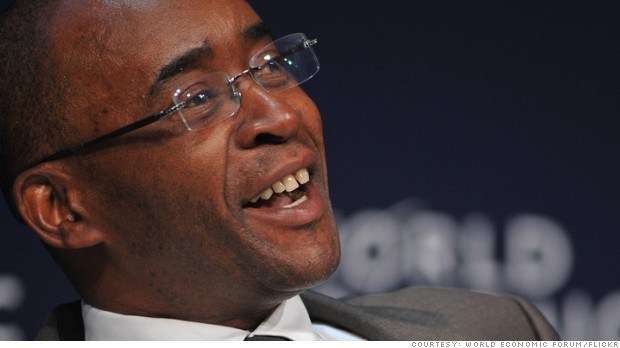 Strive Masiyiwa very early entered the telecoms sector before launching Econet Wireless which today is present in Africa but also in Asia, Europe and Latin America. Forbes magazine estimates his fortune at $ 600 million.
Aliko Dangote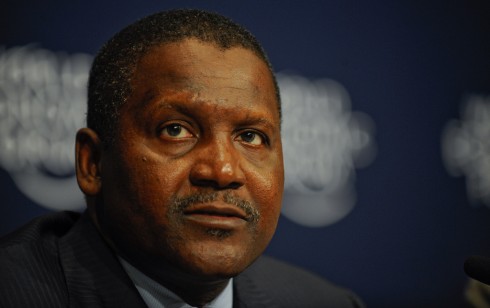 Aliko Dangote, the richest man in Africa, started his entrepreneurial career at the age of 20. He went into business with a loan from his grandfather. He is now the head of a diverse group worth more than $ 23.2 billion.
Source: http://lentrepreneuriat.net/sucess-storiesces-entrepreneurs-milliardaires-africains-qui-sont-partis-de-rien