Saboutech took part from 7 to 9 June in the Social Entrepreneurship Days organized by the incubator  La Fabrique from Burkina. On the sidelines of these 3 days, Saboutech officially joined the Afric'innov steering committee. Thus, alongside ICTC (Dakar), CIPMEN (Niamey), Etrilabs (Cotonou), La Frabrique (Burkina) and Bondinnov (Paris).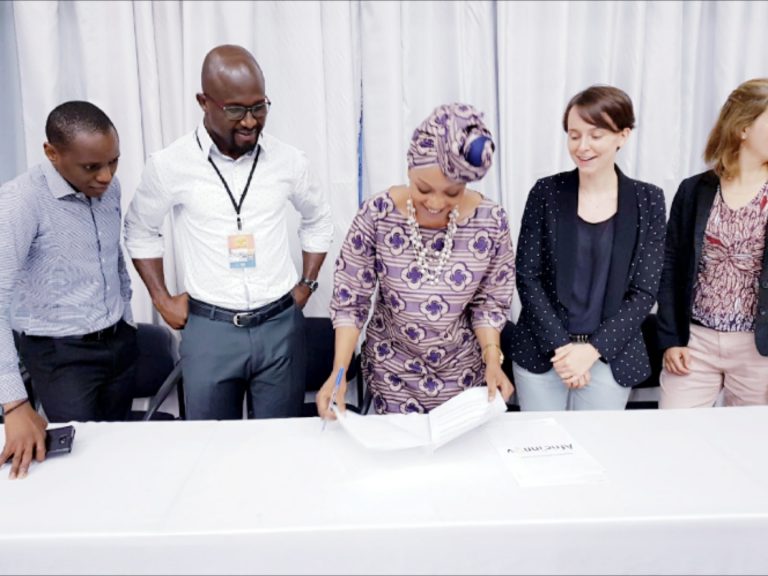 The Afric'innov fund, officially launched on January 18, 2018, provides financing to young African entrepreneurs at the beginning of their career. It is a fund specialized in the capital contribution for innovative companies.
This € 450,000 fund will be awarded to Africans who have implemented innovative projects. The financing will be granted on the one hand in the form of loans of honor, that is to say in the form of credits granted at zero rates to each project holder, and on the other hand in the form of seed loans. The amounts to be allocated will be between 10 000 and 30 000 euros and they will be refundable after 24 months.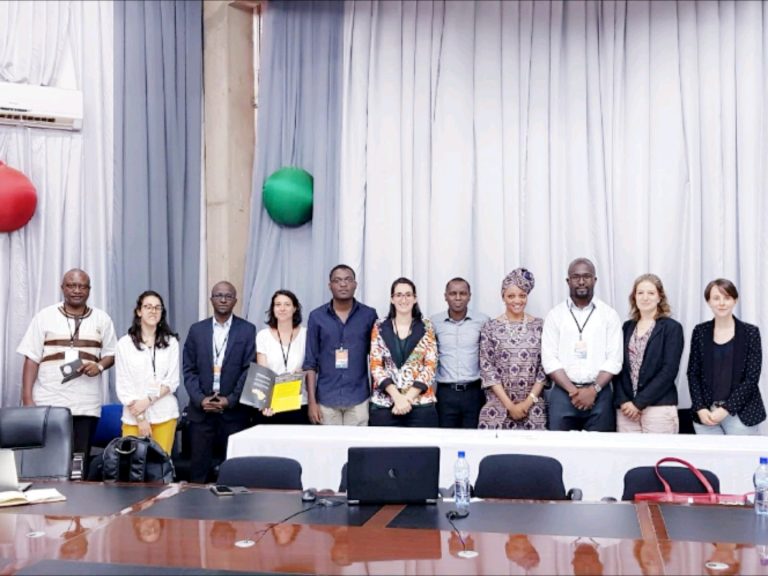 As a reminder, Afric'innov was launched in October 2016 and its mission is the professionalization of the SAEI (Support Structures for Innovative Entrepreneurship) training of teams in charge of support, the establishment of innovative mechanism for Seed Funding and a Labeling Mechanism for SAEIs.